Every Child needs someone.
Why not you?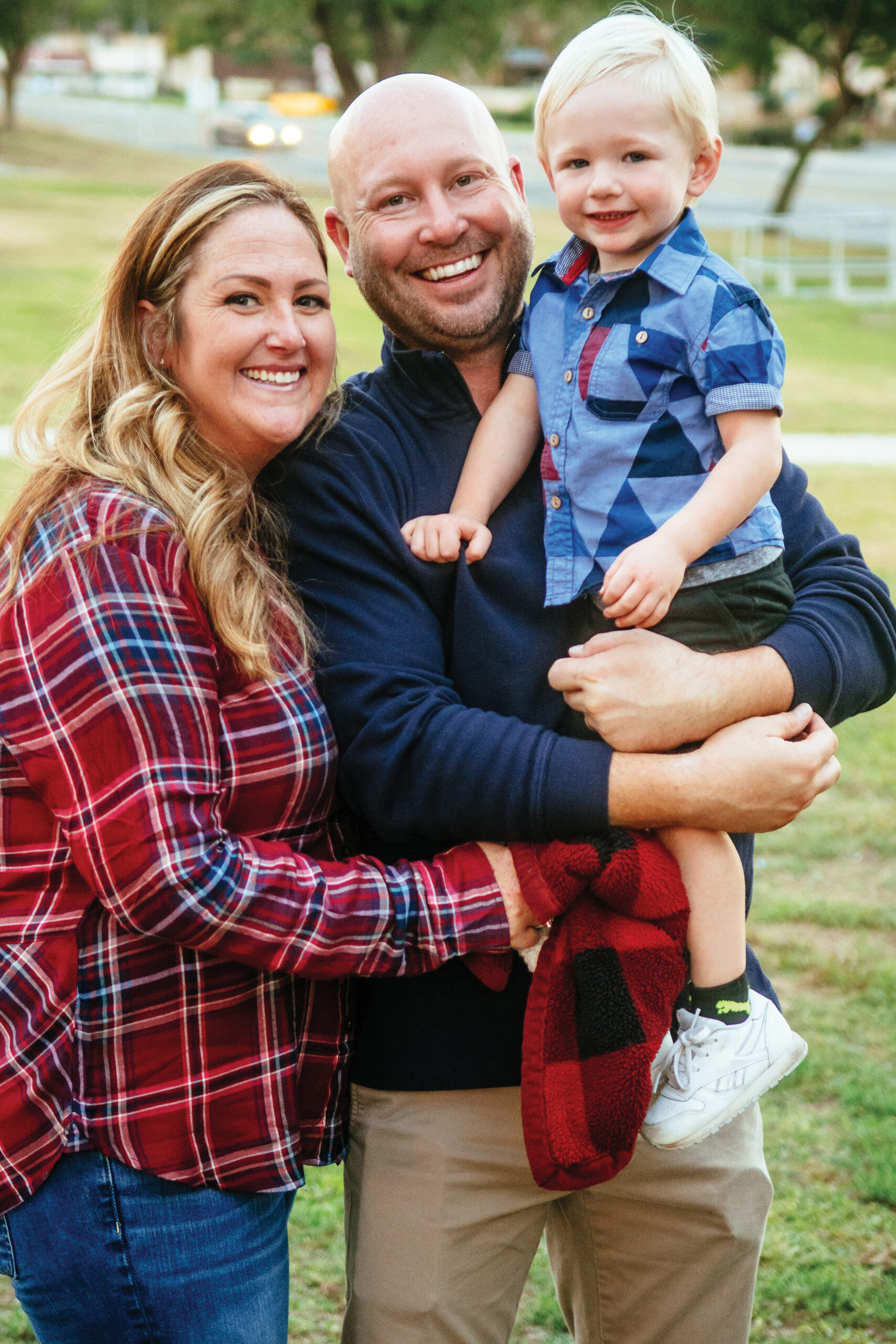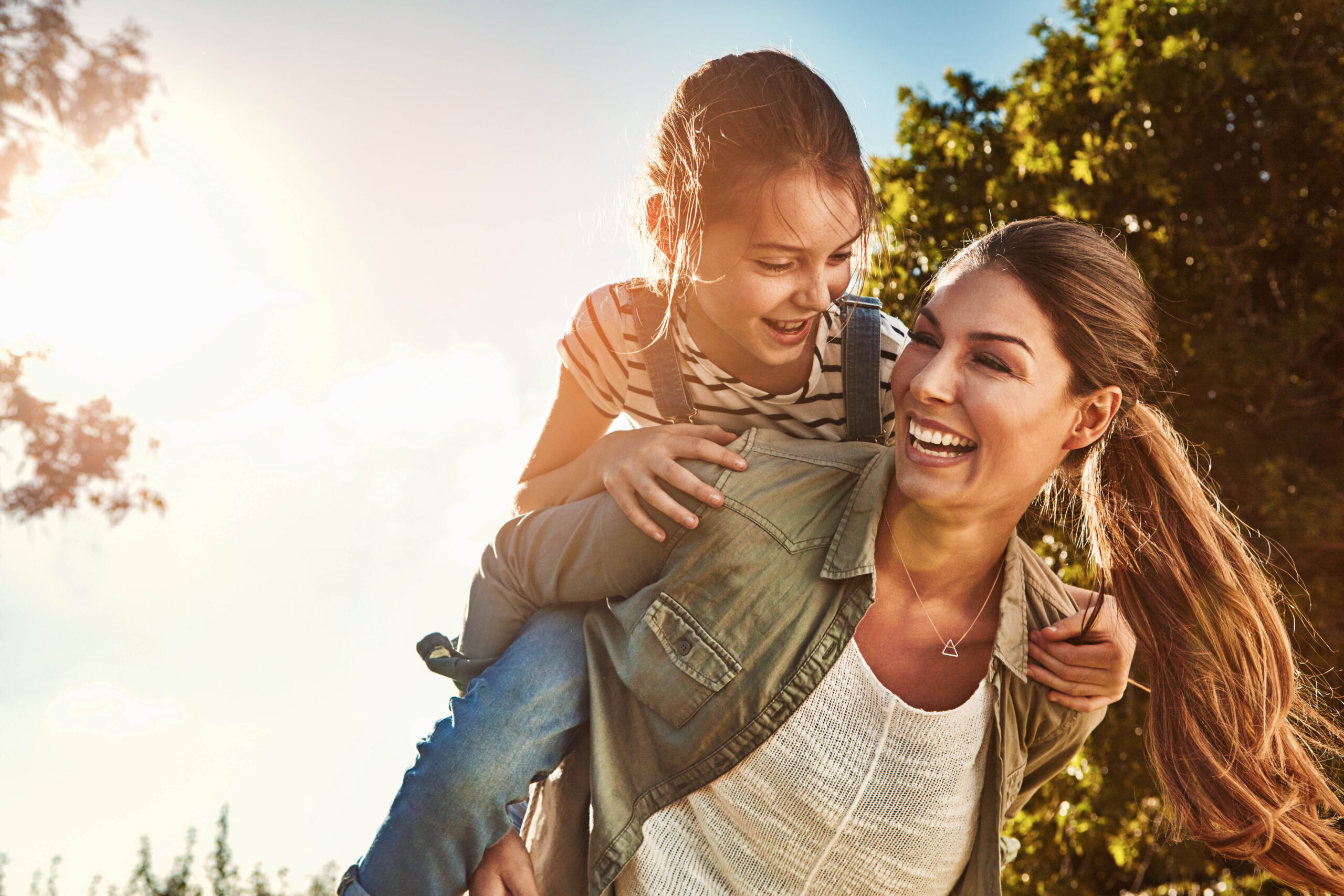 FOSTER
FAMILIES

NEEDED
We need you NOW more than ever.
We're looking for loving, caring parents.
Extended care & emergency shelter homes also needed.
FAMILY and FOSTERING
Becoming a foster parent is one of the most rewarding experiences you can have. 
Our foster families receive:
daily reimbursement rates
respites
training & support
An increasing number of children are in need of safe homes with caring and nurturing families. Take the next step and fill out this form or call us at
570-628-1050
to begin the foster care process.
Schuylkill

County Children & Youth

Open Your Heart | Open Your Home | Change a Life

570-628-1050

1-800-722-8341

324 N. Centre St. Pottsville