Text Marketing
Powering Local Businesses to Mobile Success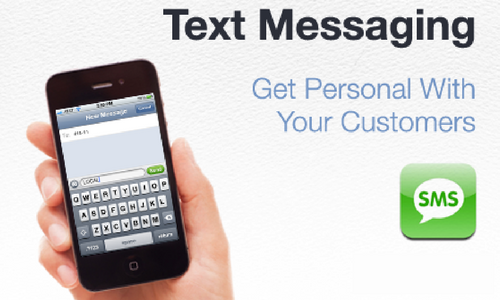 Text Marketing Features
97% open rates
Personal
Permission based (opt-in)
Cost Effective
Immediate and Time Sensitive
How it Works:
Choose your own custom keyword* and promote it to your customers.
Customers subscribe to your campaign by texting the keyword to 313131.
Customers receive mobile offers.
Customers redeem mobile offers.
*custom keyword can be as short as two letters and are subject to availability.
Contact Us to Set Up a Digital Consultation
Our digital team at Shamrock Digital Group can help with online advertising, digital marketing services like social media management, SEO and more.  Contact us to set up an appointment at your location.